The Lords of Camelot
Morninglord
has served Camelot and her people as a Knight of the Round Table with honor and dedication for a great time. He is the husband of Rahsinia and father of Cian.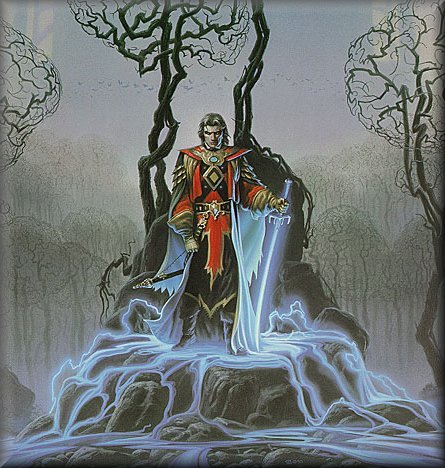 ---
So long and thanks for all the ... mead?
This site is an archived version of the original and is no longer actively maintained.
Rex Quondam, Rexque Futurus