The Ladies of Camelot
LadyCeinwen
Widow of King Belgarion Eldurin of Riva and mother of Kayla, Ceinwen now searches for a new life and security without the stronghold of her beloved King... Entering into a new chapter of her life, the young woman teeters between sanity and her obsession for the late King and his ideals.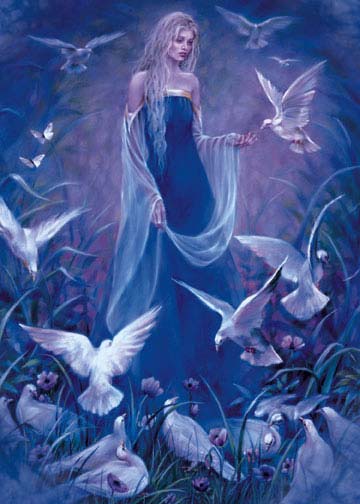 ---
So long and thanks for all the ... mead?
This site is an archived version of the original and is no longer actively maintained.
Rex Quondam, Rexque Futurus