The Lords of Camelot
Bayla_Vin
Sia-Bayla_Vin Deltoras Bethendos `Deylarosta is the eldest child of Minahko Arien and Sia-Vin `Deyalrosta (cloak_ and WhisperWind`). Though the boy only looks in his pre-teens or less, he's a well known sight around the castle while either heading out into a battle, on an errand, in the library, or toting one of his siblings around; The walking metaphor of not judging a book by it's cover.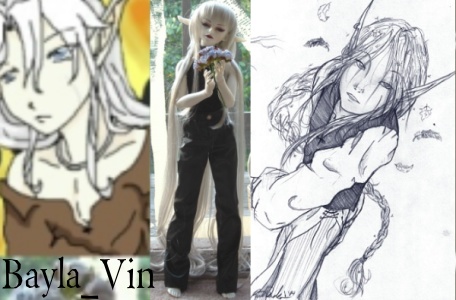 ---
So long and thanks for all the ... mead?
This site is an archived version of the original and is no longer actively maintained.
Rex Quondam, Rexque Futurus