The Ladies of Camelot
Aidan^ConDuoin
is the half druid sister of Skye Blackthorn and wife to ErLand ConDuoin, the KnightMayre. At first a quiet girl encased in a persona of icy cold indifference it was the warmth and love of her husband that thawed her heart. Her Druid powers make her a force to be reckoned with and her inherent loyalty to the one she loves makes her a constant in Camelot.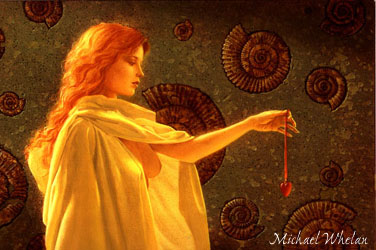 ---
So long and thanks for all the ... mead?
This site is an archived version of the original and is no longer actively maintained.
Rex Quondam, Rexque Futurus