The Lords of Camelot
Admiral-Cartwright
is the Chief of Naval Operations for Camelot's Naval Forces, he is a stern but fair man. He is the husband of Aimee, together they reside at the west wing of the #Camelot-naval-academy. Admiral-Cartwright oversees cadet training at the Naval Academy and takes great pride in ability and training of his men.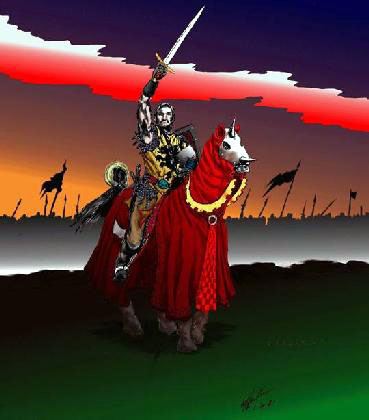 ---
So long and thanks for all the ... mead?
This site is an archived version of the original and is no longer actively maintained.
Rex Quondam, Rexque Futurus